Everyone is trying to achieve success in their own ways. While some want to join and contribute to large organizations or companies that make different kinds of changes, others may want to take a crack at the business world in their own ways, such as by starting a small or medium enterprise (SME). Essentially, doing things their way.
That sentiment seems to also apply in Indonesia, as 2020 data from Indonesia Statistics (BPS) showed that there are around 64.2 million micro, small, and medium enterprises (MSMEs). They make up a staggering 99.9 % of business actors in the country, so much that they are being dubbed as "the backbone of the Indonesian economy."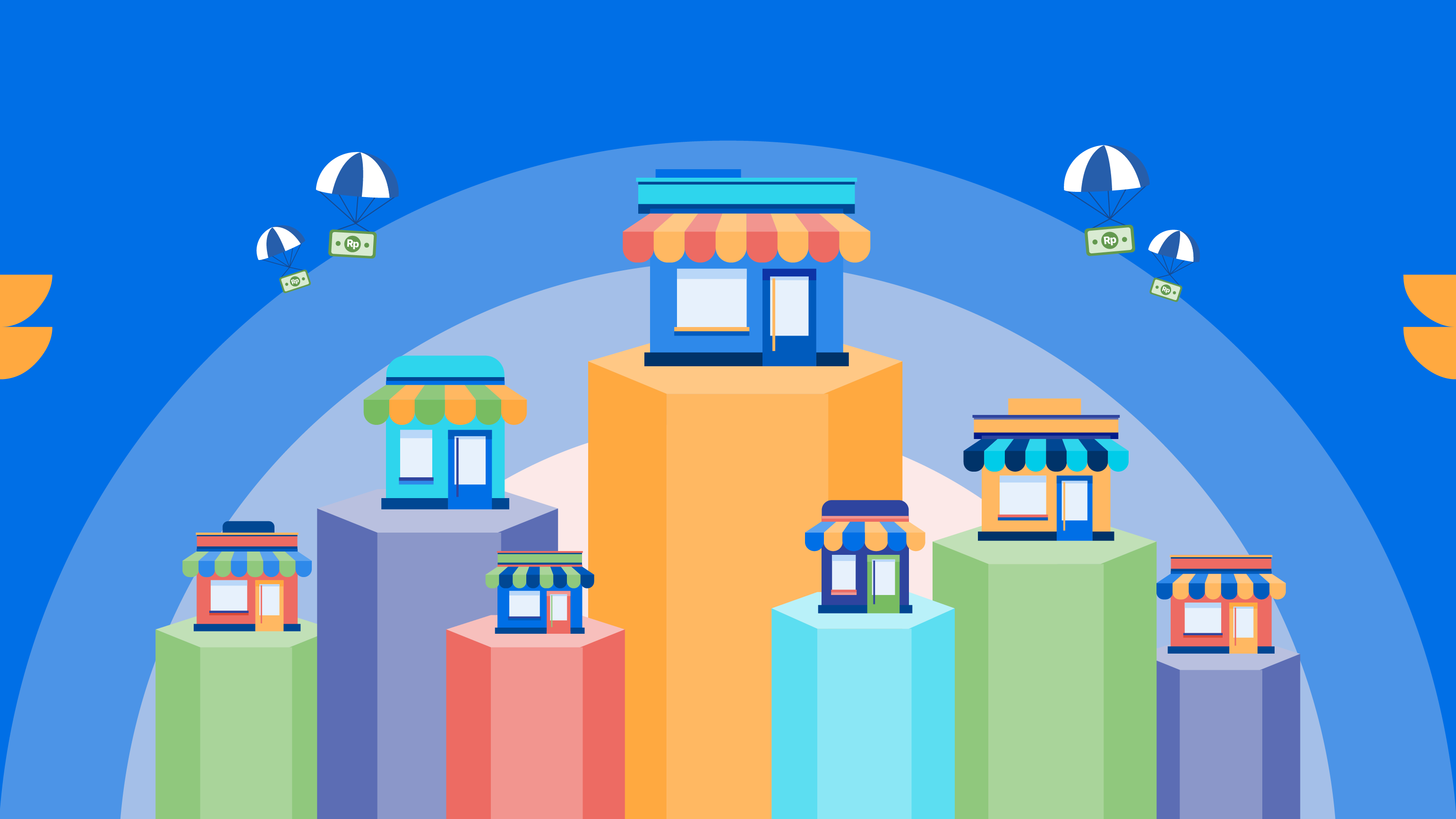 From this number alone, we can see that the desire for entrepreneurship in Indonesia is powerful. However, if we look at it from the other side of the coin, the large number of small businesses could also mean competition and saturation spread across many industries amid limited resources—a common symptom for businesses just starting up. You would have to ask yourself, "how can I differentiate myself from these millions of companies?".
The COVID-19 pandemic has also put more pressing challenges to these emerging businesses. Secretary of the Ministry of Cooperatives and SMEs said in September that many MSMEs were forced to close down their business due to the pandemic. Of the around 64 million MSMEs, 30% were heavily affected, while 50% to 70% started innovating to circumvent the pandemic's effects.
With the challenges, many suggested that SMEs would have to embrace technological advancements and digital means to survive and thrive. Citing a survey, an academic paper published in late 2018 by Catholic University of Parahyangan scholars wrote that SMEs that have embraced digitalization managed to increase their sales by 15%.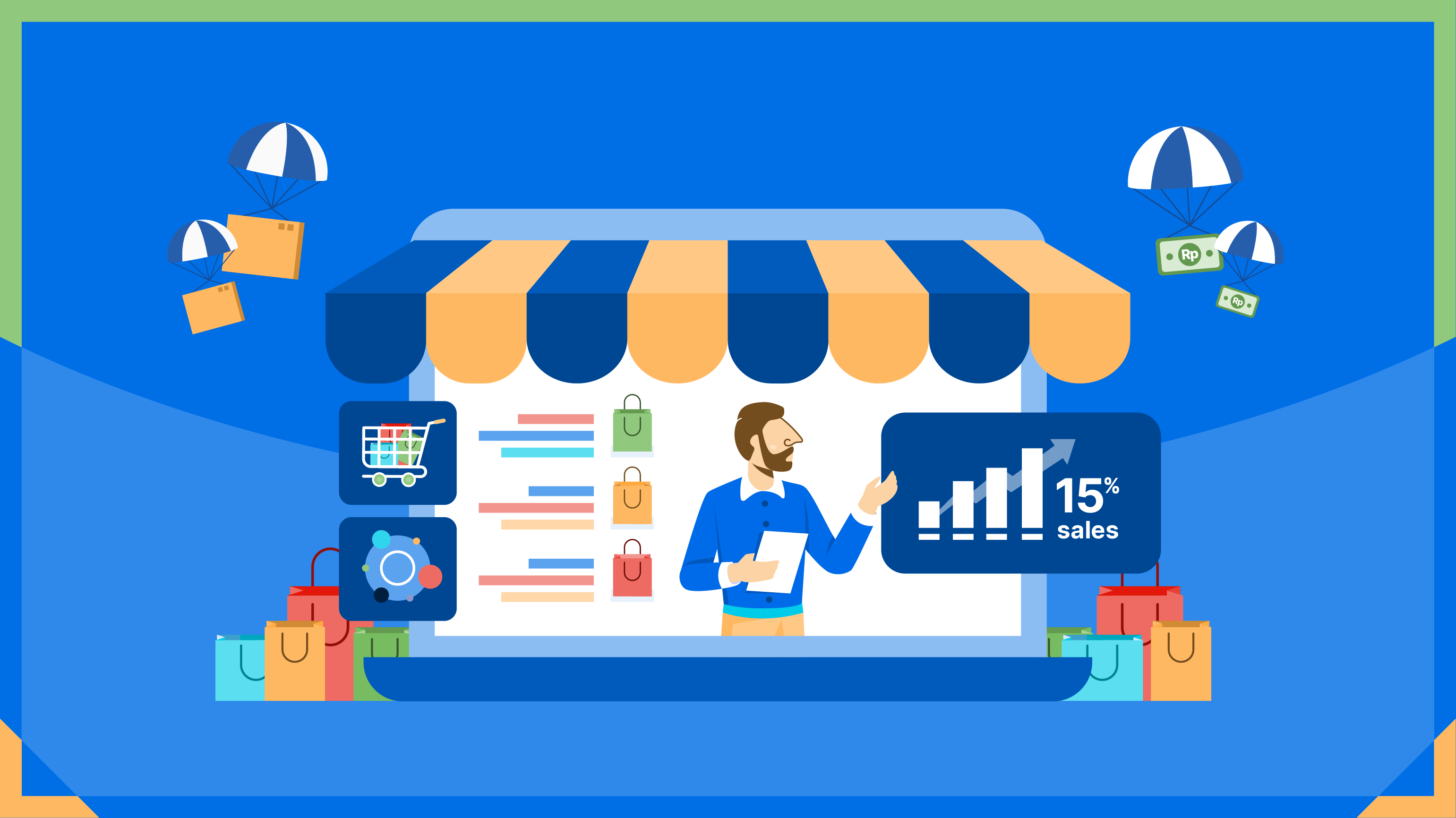 "SMEs have to embrace digitalization, whether or not they want to. This is because SMEs need to communicate not just with people in their own company, but also with other enterprises and economic actors out there," the paper wrote. "So that if an SME uses digitalization in its production and marketing processes, it can make it easier to introduce its production goods to consumers."
However, the Ministry of Cooperatives and SMEs said that only around 10.25 million SMEs had utilized the digital ecosystem as of November. While it was an increase from the 8 million digitalized SMEs reported in July, tens of millions of others still haven't come on board.
Eric Handayono, CEO of digital learning platform Bitlabs Academy, also said recently that technology had become the largest supporter of businesses, particularly with the utilization of the internet.
"Now, we can easily sell anything via the internet, be it from marketplaces or social media such as Instagram. So it looks like we will need a more innovative business strategy for next year if we want to increase turnover from selling online," Eric said, as quoted by Antara news agency.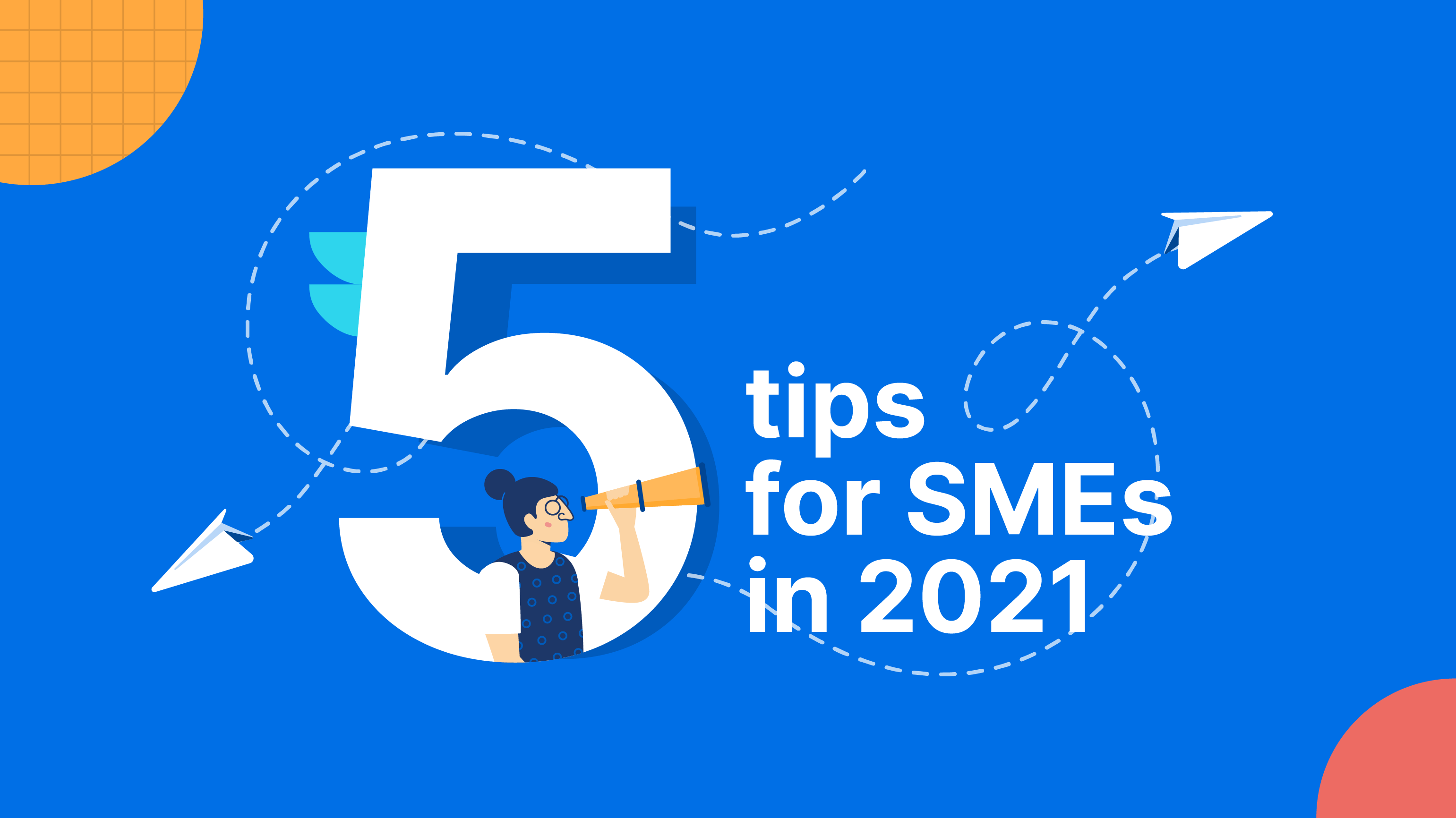 With all these challenges facing small and medium business owners, we have gathered five tips that might help those among you that are looking to start, or even expand, your businesses this year:
1. Know your audience
Many may have already been familiar with the necessity of "knowing your audience", which sounds like a no-brainer, but there is a reason that the wisdom has stood the test of time. Figuring out who your target audience is essential and significantly impact other aspects of your business. Adopting modern technologies can also ease the process of getting to know your audience, such as solutions provided in Kata Conversational Suite that provide features to identify the interest and behavior of your consumers.
2. Prioritize relevance in social media marketing
Since more and more people began flocking over to social media, businesses have also utilized it as a tool to better engage with their customers and grow their follower base. However, it is also important to make sure that you attract social media users that are actually relevant to your business, ones that are actually going to add something to the bottom line and provide returns for your social media marketing expenses.
3. Embrace flexibility
With remote working expected to still be the norm as the world waits for vaccination, businesses are encouraged to embrace flexibility in place of more traditional and rigid working policies. Leaders have to forgo conventional schedules of work and make sure to give workers comfortable and productive work-from-home experiences.
4. Increase omnichannel presence
Omnichannel presence has become increasingly important, especially with the current messaging environment that presents users with multiple platforms competing for market share so it is good for your business to be available everywhere. Make sure that you can give the best support in any platform your customers prefer with solutions like omnichannel chatbot.
5. Boost local Search Engine Optimization
For small businesses, potential customers that live in the same city or neighborhood are their bread and butter, so it is important to make sure that the locals can find your business. There are a lot of guides and best practices available online to make sure that your business' website or social media can rank on top for local searchers looking for products and services on search engines.
With the increasing need for SMEs in Indonesia to adopt digitalization and modern technologies, Kata.ai is also working on providing a brand-new solution for SMEs looking to go digital and grow their business. Stay tuned on our social media for more information regarding our upcoming offerings.
For now, Kata.ai provides solutions for any business size or various vertical industries that are looking to utilize chatbot and conversational AI technology to grow their business with Kata Conversational Suite, with use cases ranging from customer service to marketing engagement. Kata Omnichat lets you manage and respond to all messages and queries on a single dashboard, while Kata Flow can simplify the process of building your own chatbot.
What are your thoughts about the challenges facing SMEs in the future? Are you one of the new and coming entrepreneurs looking to grow your business next year? Let us know your thoughts and experiences.