Customers expect to be served on their preferred channel, whether through email, chat, or self-service. It is easy to say but hard to do in practice, and unfortunately, most companies still don't have an integrated omni channel support solution to serve their customers. That is why Kata.ai collaborates with Freshworks to offer conversational AI solutions and omnichannel platforms. This strategic partnership aims to help businesses to build an intelligent virtual assistant in the Kata Platform and integrate it with Freshdesk and Freshchat. With these solutions, your agents or customer support teams can solve customers' queries quickly and easily.
Freshdesk and Freshchat are a combined solution that allows agents teams to engage in conversations with website visitors and customers. It enables your agents to turn customers' chat conversations into tickets, which means your agents don't have to sift through entire conversations to capture ticket details because it's all logged automatically. Not only does this enhance response times, but it also boosts agent motivation by reducing time spent post-call on repetitive tasks such as documentation and logging. Instead, it lets your staff focus on solving real customer problems.
This unified solution is everything you need to have to let customers' conversations flow seamlessly across channels, creating a better experience for both your business and customers. When you adopt this technology, you can engage your customers on their favorite digital channels. In addition to that, you can also run hyper-targeted campaigns, and send proactive messages to customers based on who they are and what they do on your website and product.
To help you have a better understanding, here are some benefits that you will get from Kata.ai's conversational AI technology with Freshdesk and Freshchat solutions. So your business can turn conversations into conversions in a single dashboard.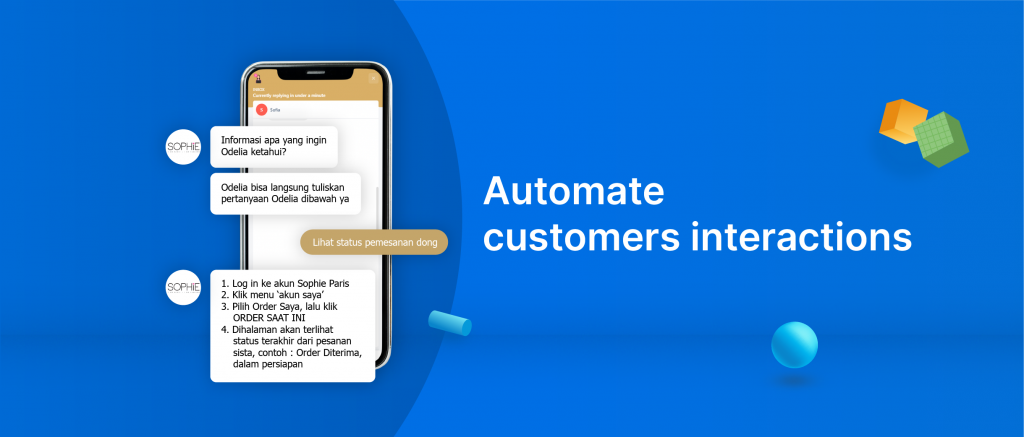 Provide the best customer experience on relevant channel
Today customers wants to be able to choose how they communicate with your business. Meaning customers could fire off a quick message and then return to the conversation later once the chatbot or human agent has responded. With virtual assistant and Freshchat solution, you can expand your brand experience, engage your customers on their favorite messaging apps, and help customers when they want to be helped. Furthermore, you can also guide customers to the products or services they love through personal assistant and automation.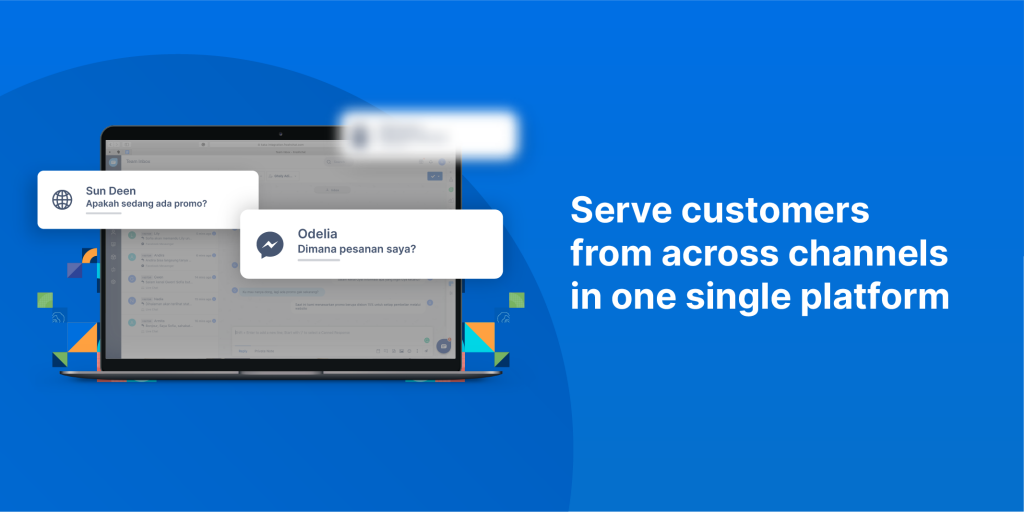 Convert sales and increase revenue
These unified solutions will help you to boost the conversions rate and build customer loyalty. You can offer personalized experiences to your customers based on their preferences or purchase history. It's a perfect technology to acquire more customers and drive sales within the chat.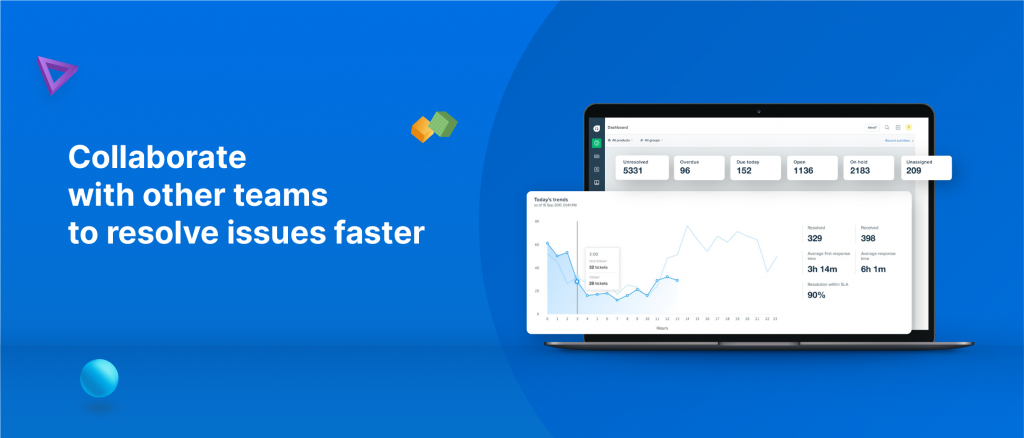 Every company has a unique process that defines operations, including customer support experience. This technology is a flexible solution that empowers your team to do what they do best - help customers. It can also help your business handle higher priority conversations by automating simple ones using a smart virtual assistant. So your agents can focus more on strategic tasks.
In the end, customers want to have a conversation with you. So, it's time for your business to level up customer experience and turn conversations with customers into conversions in a single dashboard. Most importantly, this solution helps your agents treat your customers like humans, not tickets just as it should be.

If you are interested in using this solution, you can reach out to our sales team at business@kata.ai