As an AI company that focuses on building an AI platform, growing and maintaining a culture of innovation is crucial for our team. One way that the Kata.ai tech team fosters this culture is through Kata Hackweek. This year in April, all the Tech team at Kata.ai gathered together for a three-day Hackweek experience, where we try exploring the next big idea and new solutions based on AI. Kata Hackweek was the perfect playground for discovery, gets our team off their comfort zone, and allows them to make decisions quickly. It creates new leadership opportunities, a chance to experiment, and an invitation to innovate. For our tech team, it's also resulted in new products, new applications of emerging technologies, and important new cross-team collaborations.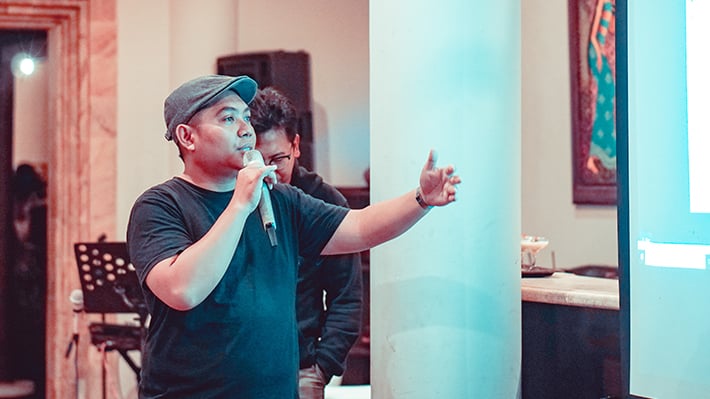 Kata Hackweek was all about "experiences" and by that, we mean how we can improve our workflow and create new features or technology by used the Kata Platform in reaching Kata.ai business goals. All teams might experiment with changes to commonly used processes or tools, or try to solve an existing business problem in a totally novel way. Hence, the idea they explore should be useful, original, creative, innovative.
During Kata Hackweek, we divided our whole Tech team into 11 groups, and each group consists of 3-4 people. Our Hackweek begins with brainstorming, anyone with an idea can propose it to their group from a couple of days before. It's crucial that the idea has to be clear and brief. As planning took place, on the first day of Hackweek mind maps and mockups are created, milestones defined, they bounce solutions off each other, develop a strategy, and tasks allocated to individual team members.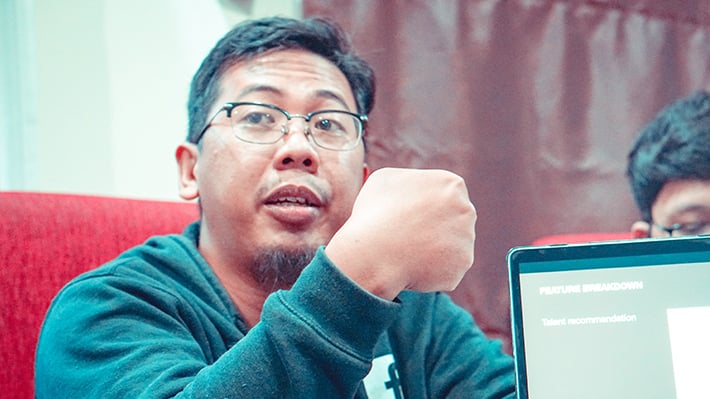 For us, it's an exciting way to see how they did in these three days because it demands collaboration and encourages all groups to work with new people, so they aren't just creating products and coding with the usual folks they work with every day. On the last day, all group was even more motivated to finish their project, or at least get their best minimum viable product possible. Ideas were explored and developed until the last minute.
Day three is the time for each group to pitch their ideas, show off their great work, and everybody gets a chance to ask questions or interact with the project itself. We could say, the results were stunning, even some of the group produced a cool prototype. After pitch time was wrapped, our VP of Product & Engineer along with our Head of Product choose the best 5 ideas. The top ideas that were chosen includes:
A conversational sentiment analysis tool
A recruitment platform that will help HR to screen their candidate without hassle
Chatbot catalog that helps chatbot creators to showcase their work
Bill management tool that can automatically: scan bills, split bills and remind to pay
A generator that can generate 10 times training data sets instantly.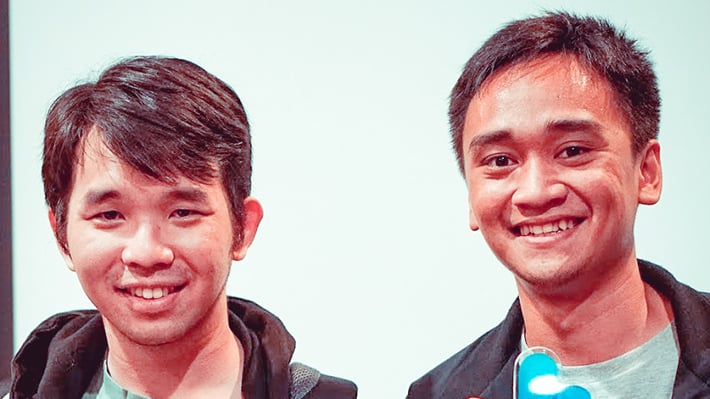 These five groups have to present their project to a whole Kata.ai team on awarding night.
The winner of Kata Hackweek 2019 is the Rigous team with their Kata Generator, a feature that will help developers to train NLP and generate hundreds of datasets in just 3 minutes. Because for some cases it takes 15 seconds to create 1 dataset. By using Kata Generator, the process of generating unique sentences of the dataset will be more efficient than before, it also will reduce human error that may occur such as duplication or typo words. Kata Generator will be part of our product roadmap and will be officially released at the end of this year.