As an Indonesian conversational AI company that provides chatbot services, we are proud to announce that WhatsApp is now trusted to form an official partnership in offering customer service solutions using the WhatsApp platform. With the collaboration between Kata.ai and WhatsApp, your company can have a WhatsApp Business verified account and answer consumer needs faster and effectively.
Referring to the data from Statista in October 2018, WhatsApp is the most used mobile messaging application in the world, with 1.5 billion users, and an average user sends more than 1.200 messages each month. In Indonesia, WhatsApp has 35.8 million active users every month. Based on data from We Are Social as many as 40% of Indonesian respondents choose WhatsApp as the main correspondence application used daily.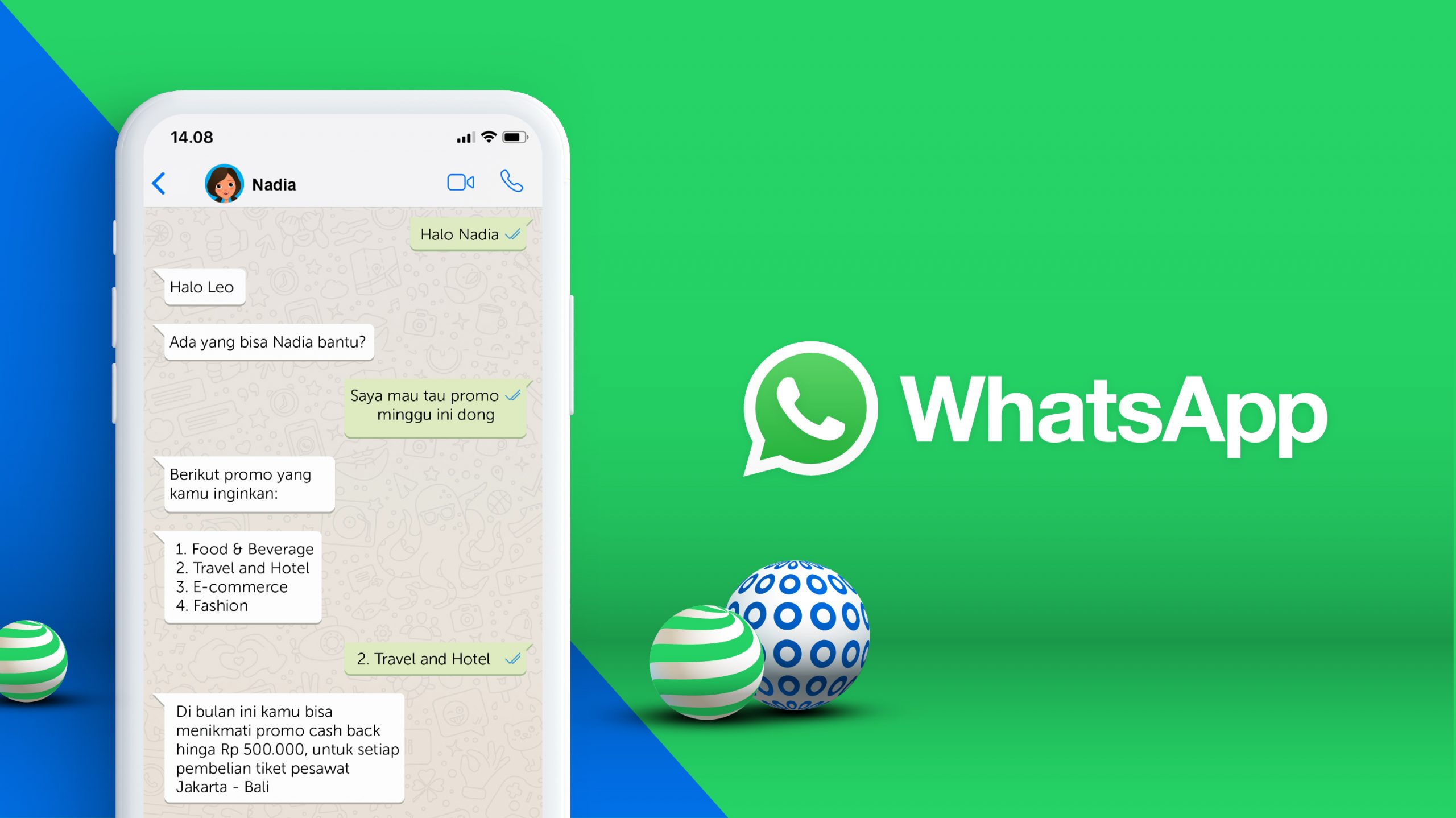 This means one thing, it's the most popular communication channel in the region and there is simply no excuse for your business not to have a presence in this channel. WhatsApp Business API is a great chance for your business to directly communicate with customers and create more personalized interactions.
Through our partnership with WhatsApp, we combined our platform with their robust messaging platform to offer business solution with the following capabilities.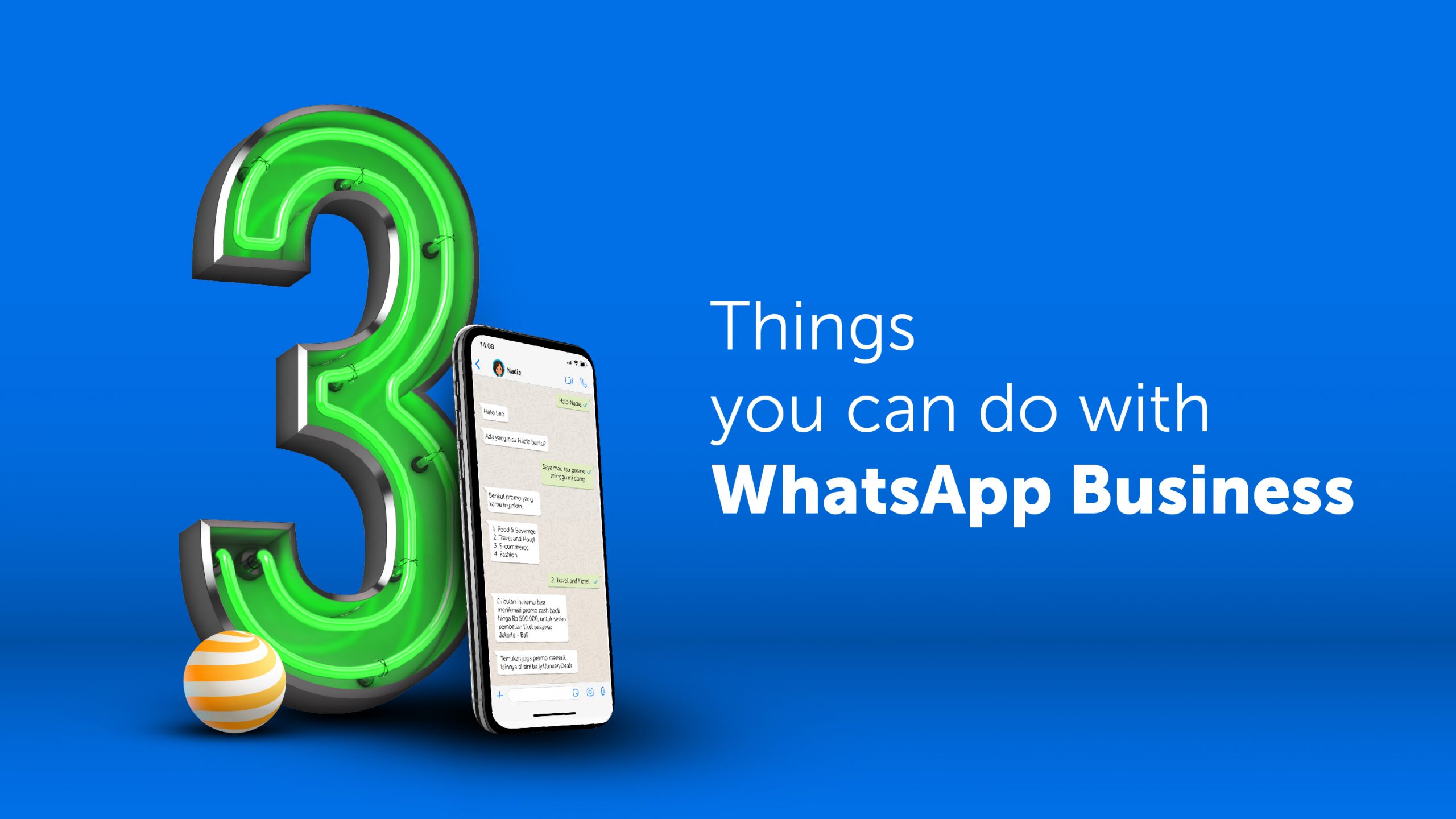 Send automated notification to your customer, like order confirmations, appointment reminders, and more.
Take advantage of end-to-end encryption for two-factor authentication sent over WhatsApp.
Go beyond notifications and build better customer relationships using Kata Conversational AI technology.
To assist the company in planning customer service strategy through WhatsApp, we will leverage AI's power that can provide automatic answers within a predetermined format. AI's advantage also lies in the flexibility of time, wherein customer service on WhatsApp can be online 24 hours a week without applying limited business hours.
In 2018, we already launched a virtual assistant on WhatsApp for one of our clients. This chatbot managed to reduce the customer service agent's workload by around 80% and has a monthly increase in engagement rate by 33%, proving that the customers are sticking with this channel.
We hope our conversational AI solution through WhatsApp can help more companies increase their customer satisfaction, simplify their customers' journey, and make it more efficient and less hassle. So, it's time for you to start reaching your customer where they really are with the world's most popular messaging channel. Click here for more details about our WhatsApp chatbot solutions.