In recent years, there is a tremendous amount of excitement in Southeast Asia about the growth of the digital economy, considering the development of digital lifestyle, cashless societies, app-based business, smart nations, and virtual services. Along with this transformation, Indonesian companies are leading in terms of implementing Artificial Intelligence (AI) technology in their businesses. This was revealed in a recent survey on AI in the Asia Pacific region which was conducted by Forrester Consulting on behalf of Appier. The survey said, as many as 65% of respondents from Indonesia claimed that they had implemented AI in their company. In fact, they are developing their AI capacity.
On the other hand, this technology enables businesses to become more innovative, creative, and adaptive than ever before. It can help raise top-line profits and win new customers as well as mitigate risks and increase the efficiency of the bottom-line.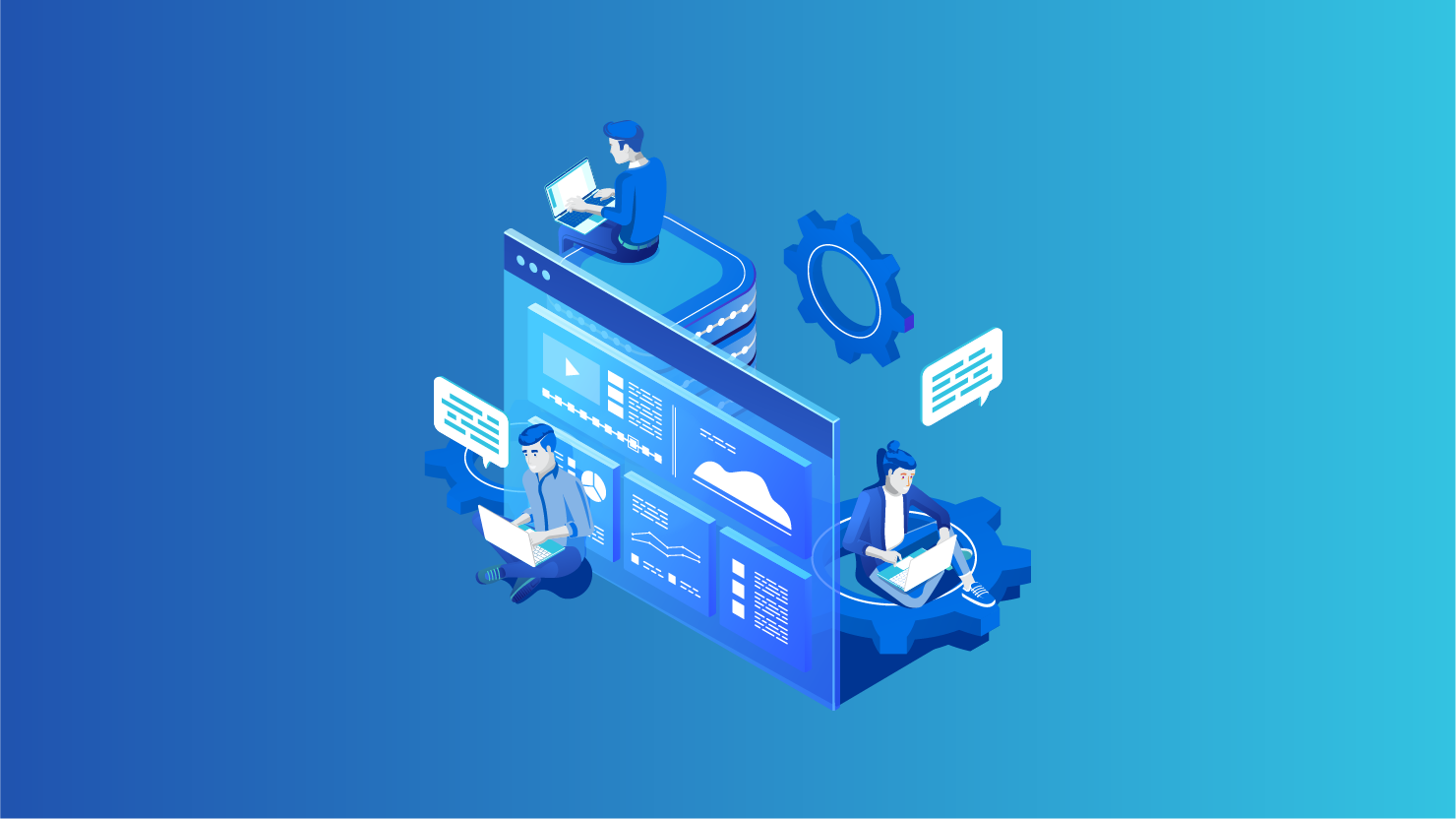 AI and big data could play an important role in the coming years, it is expected to be critical to the development of businesses. Indonesian companies that have adopted AI into their core strategy have gained an edge in terms of innovation in new products and services. For example, AI technology has helped the Telecom industry to serve more customers, with improved turnaround time, without the need for additional resources. Also, help companies in the retail sector to save operational costs while at the same time increase sales and revenue.
According to a recent study survey by IDC, Indonesia enterprise leads AI adoption across the Southeast Asia region with 24.6%. Followed by Thailand (17.1%), Singapore (9.9%), and Malaysia (8.1%). With its positive impact already visible across banking, manufacturing, healthcare, and transportation, there are clear opportunities for more companies in Indonesia to utilize AI to create differentiating value.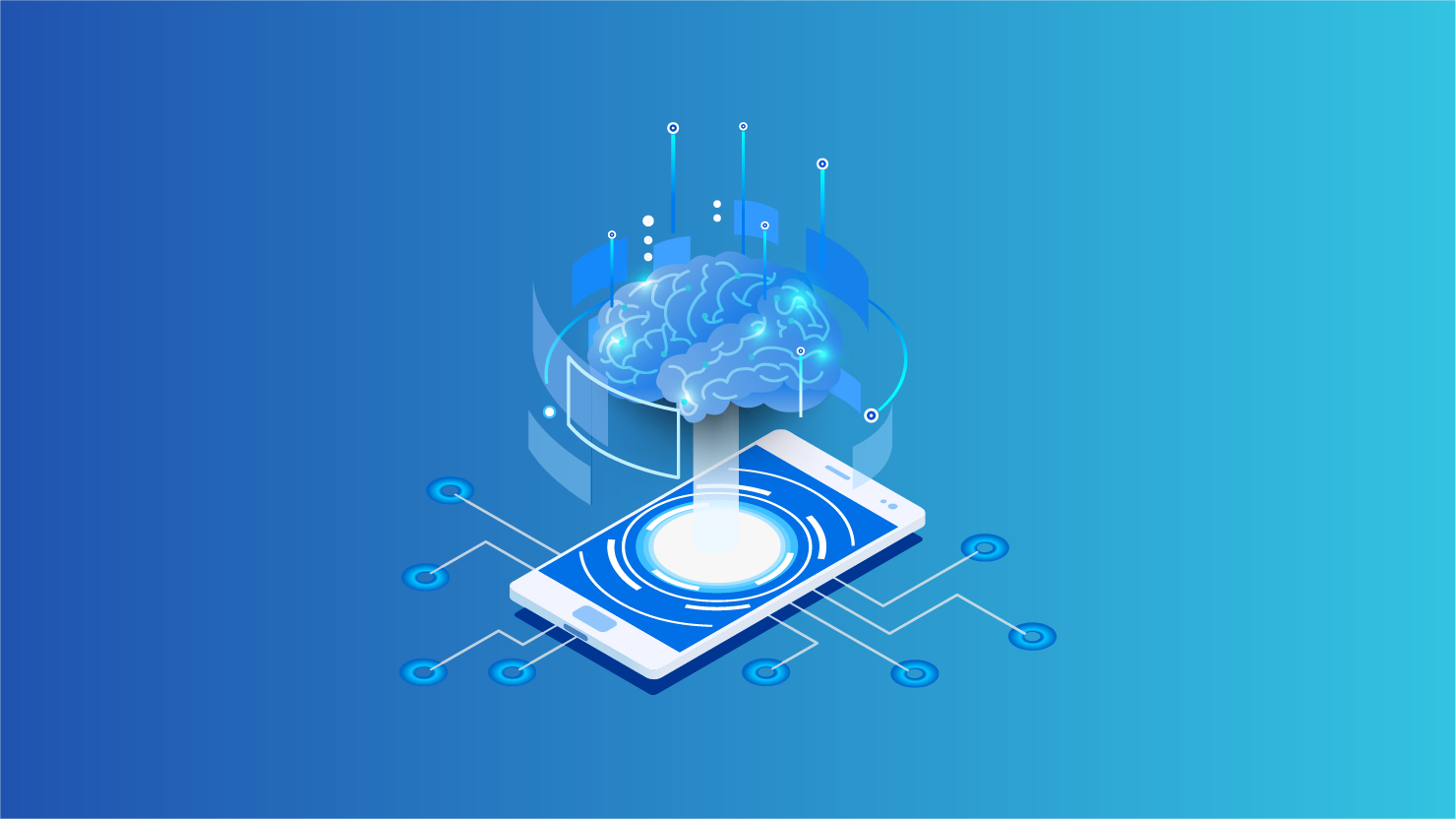 As one of Indonesia's leading artificial intelligence players, Kata.ai aims to democratize AI for everyone and offer AI capabilities that enable Indonesian enterprises to build their own conversational AI to perform conversational activities ranged from product, marketing, commerce, to behavioral data gathering via commonly used social and chat apps. For the past few years, we already collaborate with some big enterprises and help their business grow further in a better and smart way.
One of our clients is BRI, through our collaboration with them, Kata.ai released Sabrina 'Smart BRI New Assistant', which serves as a virtual assistant that can help BRI customers access information about banking and financial services. Sabrina has redefined the BRI banking experience, by deploying conversational banking, customers are saved from the need to go to branches, resulting in a more efficient way to solve their problems. Last year, Sabrina won "The Best Automated Advisory Initiative, Application or Programme" and "The Best Frictionless Customer Relationship Management" by The Asia Banker.

In conclusion, the emergence of AI technology doesn't only bring business to the next level, but it also introduces unprecedented opportunities for Indonesian enterprises to obtain effective insights into customers and operations. We expect investment in AI to continue to rise, as more organizations begin to understand the benefits of embedding AI into their business, and how data analytics can help uncover new insights. By adopting AI, enterprises can deliver business value throughout the entire customer life cycle. Want to adopt AI for your business growth? Click here to find out more about our solution.