As the leading conversational Artificial Intelligence innovator in Indonesia, Kata.ai focuses on creating technology that enhances the understanding of human conversations. As a pioneer, we want to continue our venture to provide the best technology and solutions to our stakeholders; clients, partners, users. One of our efforts to hone our skills and innovation is by completing the first cohort of Google for Startup Accelerator: Southeast Asia, on November 12th, 2020. Kata.ai was selected as one of Indonesia's representatives from a total of 600 applicants across Southeast Asia.
Google provides a three-month online accelerator program to high-potential tech startups across Southeast Asia to solve the region's problem during the pandemic. Google chose startups that efficiently offer solutions to solve significant challenges around education, health, e-commerce, logistics, and financial technology. The selected startups are those who use AI or Machine Learning (ML), data analysis, or good-natured technology for people with disabilities.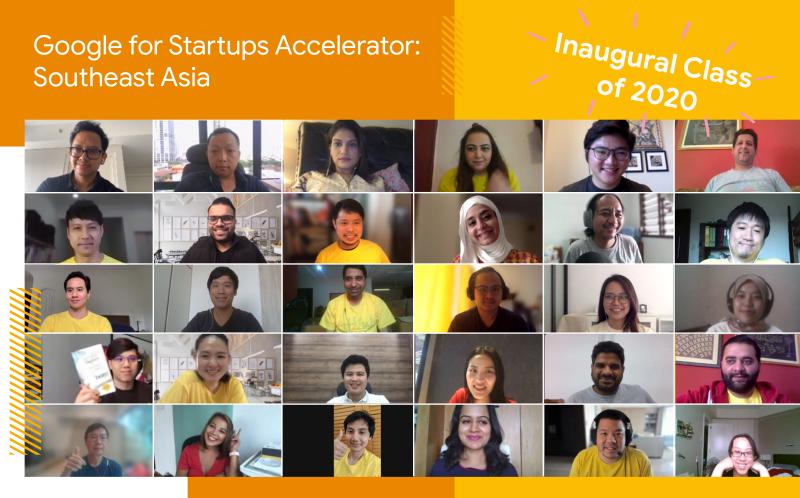 Irzan Raditya, CEO & Co-Founder Kata.ai, said that he received substantial knowledge during the program. He had a pleasant experience gathering best practices concerning machine learning, AI, product management, UI/UX, B2B sales, and partnerships from Google's global mentor network.
"The Google for Startups Accelerator program was beneficial for Kata.ai's growth. We learned numerous insights and pieces of knowledge firsthand from the best talents at Google and its network," said Irzan. "This helps us to open our minds, apply best practices, and learn certain strategies or techniques in the field that we want to delve deeper into."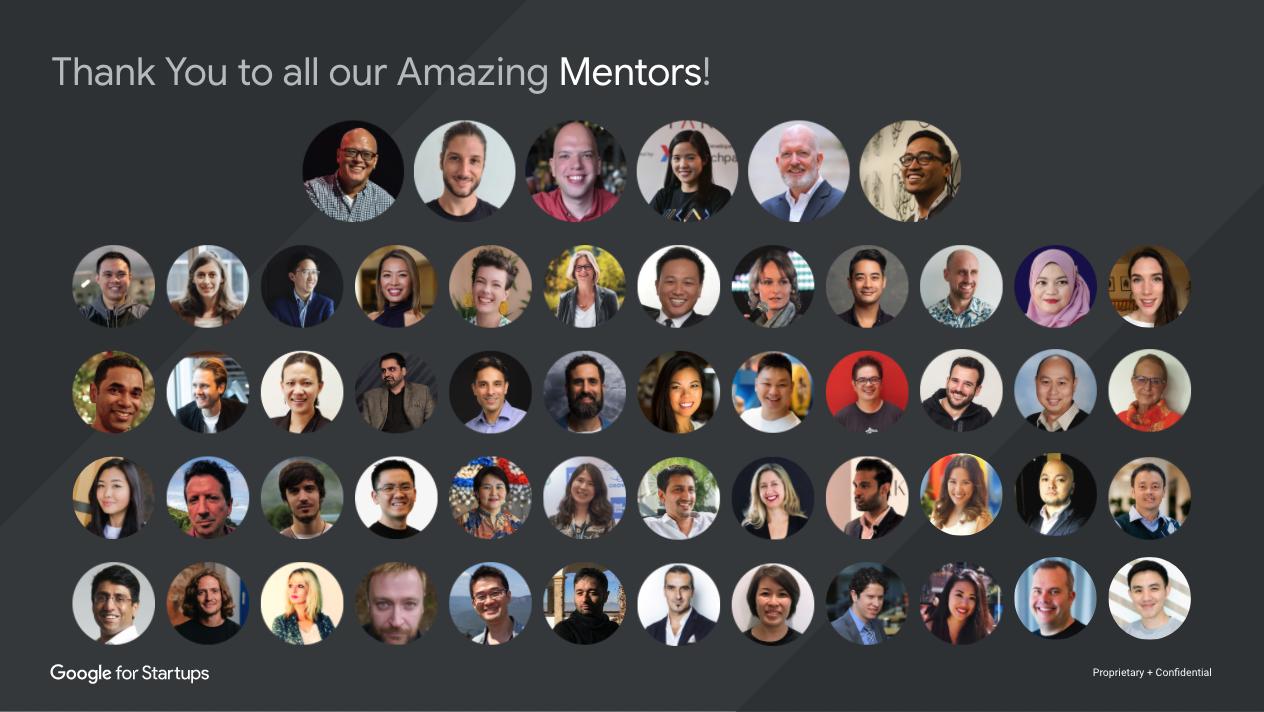 On the other hand, Google also expressed contentment in providing extensive guidance to 15 selected startups.
"We would like to congratulate these 15 Southeast Asian startups, including Kata.ai, Hacktiv8, and Riliv from Indonesia, on their graduation. They are working hard to solve some critical challenges in Indonesia and their region," said Randy Jusuf, the Managing Director of Google Indonesia. "Through the Accelerator program, Google is thrilled to support them all."
On behalf of Kata.ai, we want to thank Google for providing us with such a delightful experience in participating in Google for Startups Accelerator: Southeast Asia's first cohort. The knowledge that we gained from Google's team will surely help us develop more practical solutions for most current Indonesian enterprises' problems. With the added know-hows, we hope to create innovations that will facilitate and make human and technology interactions more advanced through Kata.ai's latest technology.