Back in years ago, the idea of artificial intelligence was reserved for science fiction movies. But today, artificial intelligence is a fairly common piece of technology, think Siri on your iPhone or Alexa in your living room. As technology continues to advance, AI is going to become a go-to for just about every industry under the sun, including digital marketing.

In general, digital marketing is about conducting marketing activities through digital assets and platforms. And when it comes to digital marketing, automation is a powerful tool that allows you to get more things done in less time, especially with the help of AI technology. There are plenty of implications for AI in the digital marketing world and chatbots are definitely one of the most exciting.

Chatbot gives your marketing team the ability to run campaigns easier and more streamlined, it is changing the way your digital marketing strategy works in an intelligent way. With this technology, you can automate a huge chunk of the marketing process, which means you and your marketing team can handle a higher volume of digital marketing conversations and close more sales as a result.
Then, what can a chatbot do to help you run a digital marketing strategy especially through a messaging app?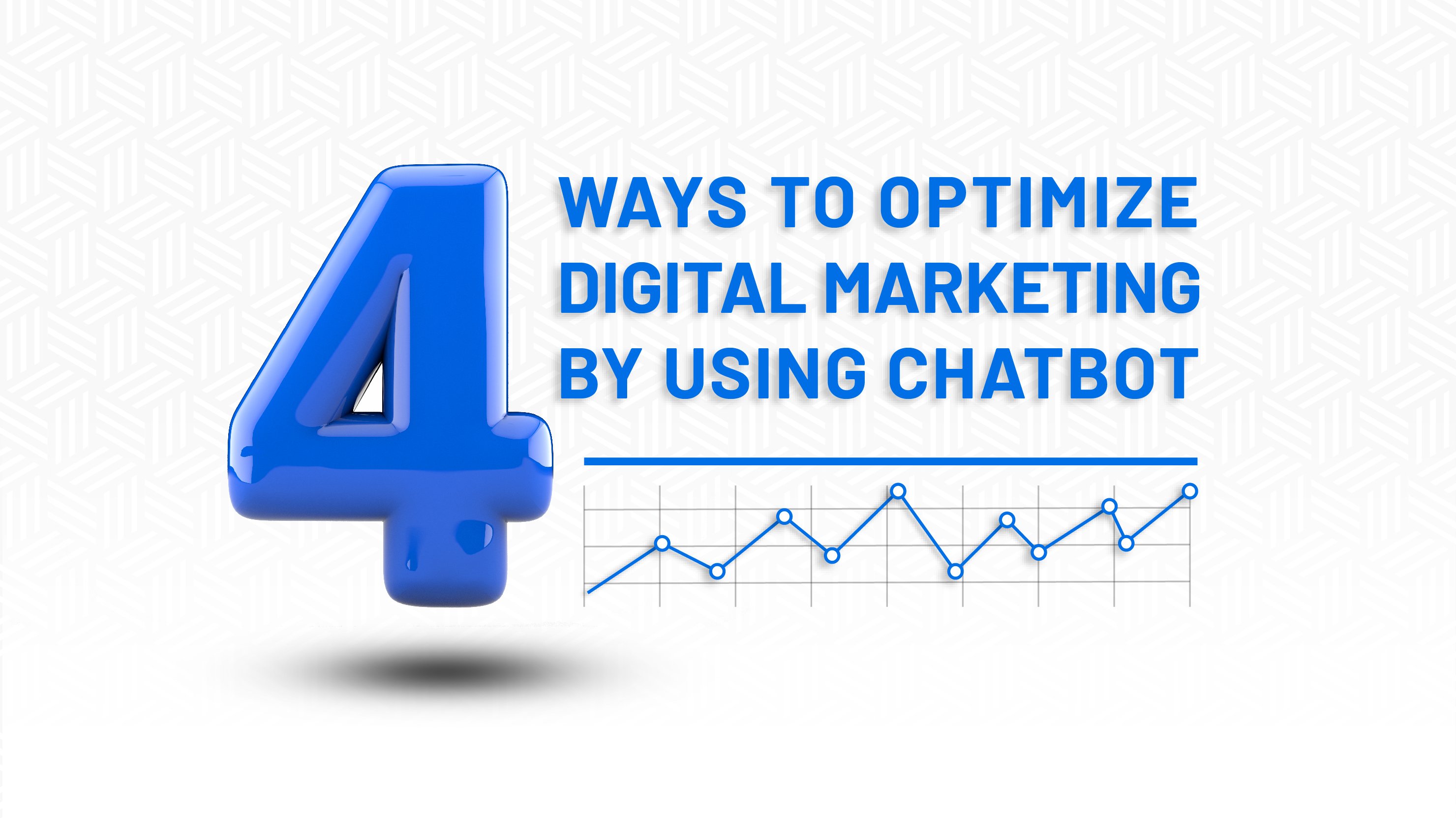 1. Qualify your leads

Lead management can often give you a headache and require a lot of nurturing. So, why not have a chatbot do it for you? You can program sets of questions to find out where a customer in the sales funnels. Besides, a chatbot is a much more personalized way to gather this information instead of let's say contact forms, it also much more time-efficient than gathering the information yourself.


2. Promote your products

This is one of our favorite chatbot functions because it is so useful. Your brand can create a chatbot to sell products completely on its own. This kind of chatbot can interact with the customer to help them find the right product, even your customer can head to the checkout right from the chat window. If you want to go the extra mile, you can use a loyalty program in conjunction with the chatbot.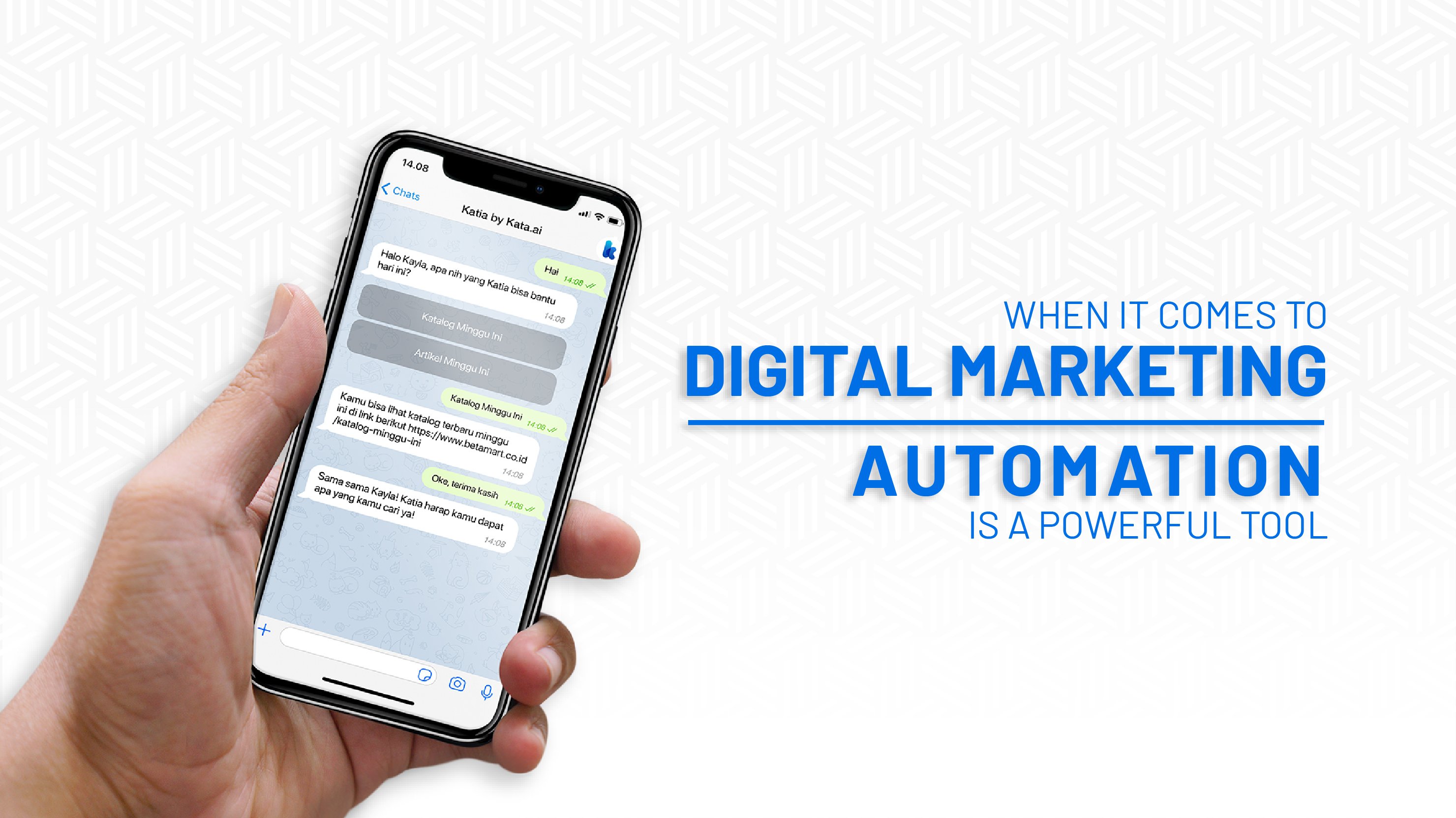 3. Market research tools

You've probably realized that a chatbot can be a fantastic way to find out information about your customers. The best part is that your customers will never feel like they're going through a lengthy survey or entering in a bunch of useless information. You can find out not only what users want to buy, but also why they want to buy it. And give your marketing team the ability to track each customer's purchasing patterns.


4. Maintain relations with website visitors

When your customers visit your site, they'll want answers regarding your product or services. If they can't get those answers as soon as possible, they may never come back or move to your competitor. That's where a chatbot can come in and save your day because it can take a huge amount of work off your hands. You just need to set up a chatbot to emulate live chat and talk with your customers.

Now that you know the basics of all-thing-chatbot, you are ready to embrace the future and incorporate this technology into your digital marketing strategy and drive the explosive results that go with it. Find out more details about what chatbots can do more for your brand here.