Artificial Intelligence (AI) is no longer about the future, it's already solving some of the biggest problems in our world and helping all kinds of industries, from telecommunication, healthcare, retail, finance to travel. So, what is artificial intelligence (AI)? The simple answer is, it is a way for computers to actually make decisions and solve problems on their own based on the data they have, therefore simulating the way we use our thinking to solve problems or get things done. Today, this technology plays an essential role in delivering a wave of innovation like no other time, creating tremendous value for both consumers and brands.
In the race to be innovative, brands are scrambling to leverage this technology to improve their campaign performance and maintain customer relationships, while saving time and money. On the other hand, by deploying artificial intelligence (AI), it is easier for brands to ensure consumers can get exactly what they want, instantly and effortlessly.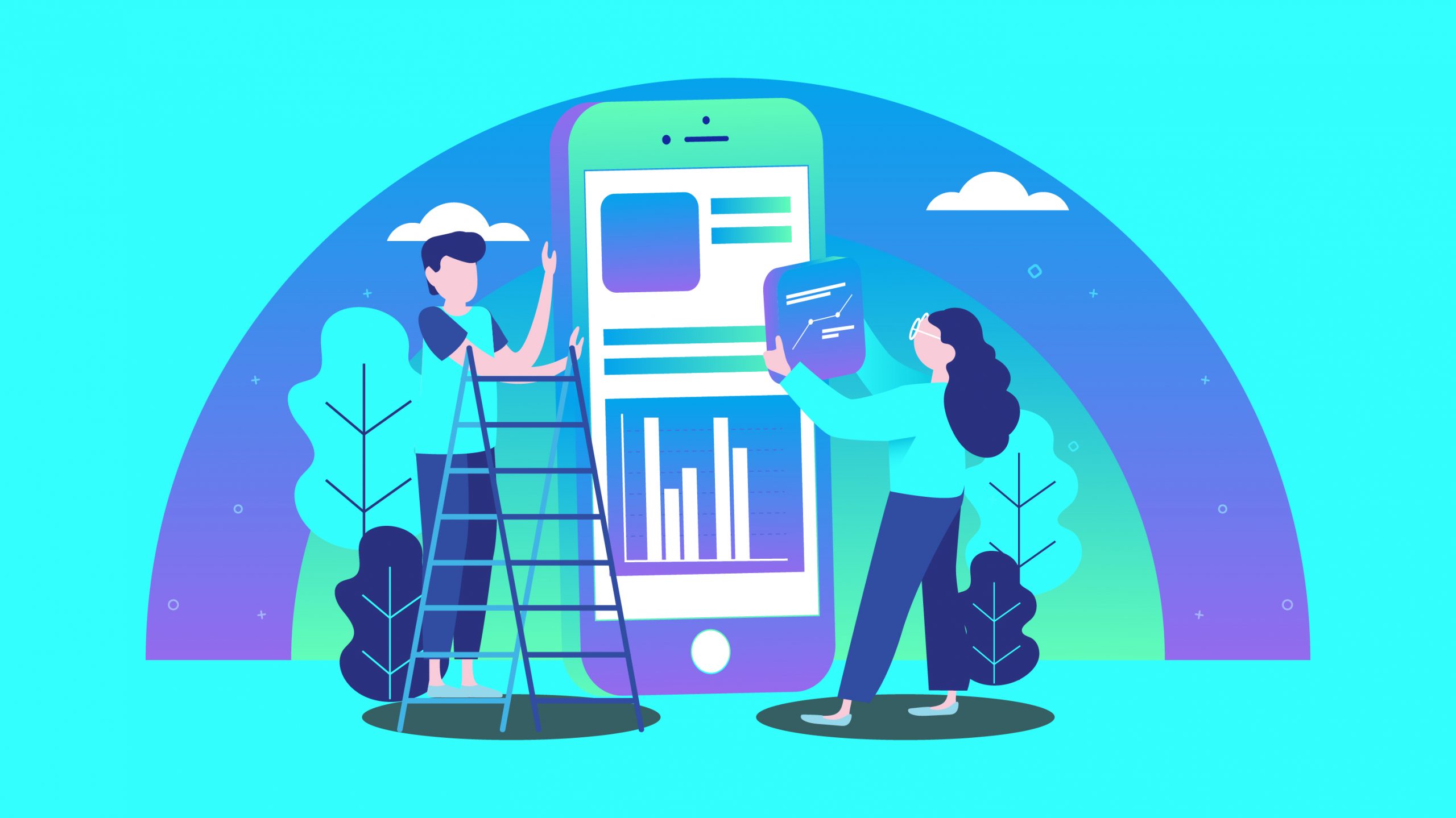 As AI learns over time, they even can predict future behavior, further informing media buys and overall marketing strategy.
The rise of chatbots in the banking sector is the latest example of effective AI implementation, by adopting these technologies, customers can check their account balance or simply ask for a statement of each transaction. It can also transform the shopping experience; customers could get recommendations on an item that they need by analyzing available information provided such as weather, activity level, gender, and location.
With all these digital innovations, brands of all sizes are constantly rethinking the ways they operate and sharpen their capabilities, so their consumer journey could be more meaningful, intelligent, and dynamic. This is important considering modern consumers want more than just faster access to information, they also want a better and more personalized experience with the brands they love.