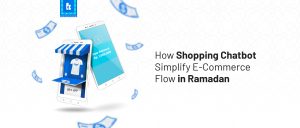 Business
How Shopping Chatbot Simplify E-Commerce Flow in Ramadan
The e-commerce sector in Indonesia is booming. Currently, over 80 million Indonesians are active online shoppers, and most of them tend to love to do online shopping through their smartphones. The number can only increase in the next few years as the tech-savvy and tech-native generation gain spending power. And in preparation for Eid al-Fitr, Ramadan remains the busiest season for online shopping. The thriving e-commerce sector gains the most sales in the first two weeks. According to the Indonesian Retailers Association, Ramadan is the time of year that sees the most spending. Retail sales throughout the month account for about 30% of total sales in any given year.
E-commerce web traffic between 03.00 am and 06.00 am 152% higher during Ramadan, particularly during suhoor time. After a morning lull, activity peaks again at lunch break, and during the 'ngabuburit' period, a 12% increase, which is just before breaking fast at the end of the day. With those trends and behavior, the e-commerce sector makes up US$12.2 billion or 45% of Indonesia's digital economy, which grew to $27 billion from only $600 million just three years ago, according to a 2018 report by Google.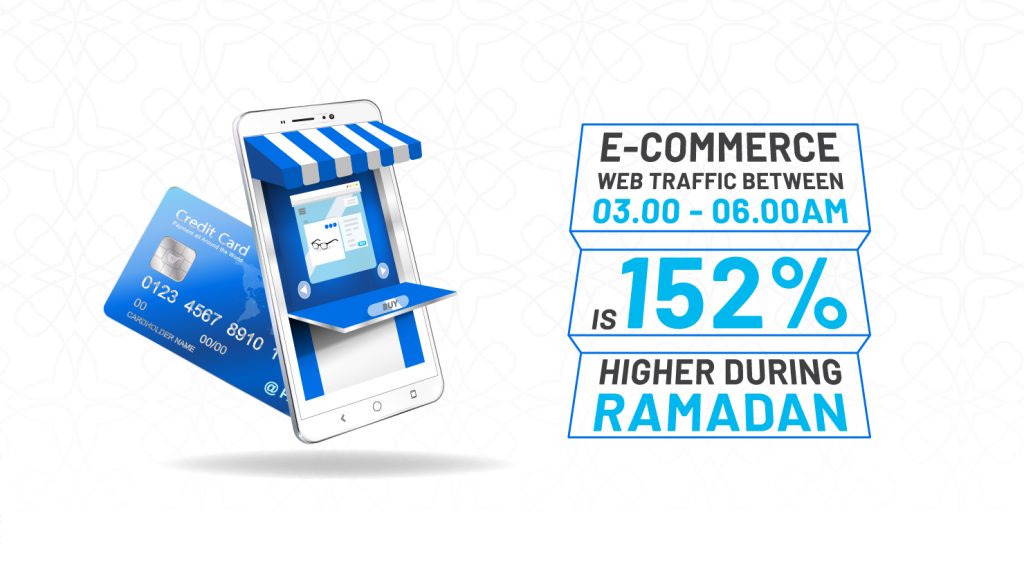 Nevertheless, there is still a gap between the sales spike and the higher traffic, so retailers should be more aggressive in their promotions and advertisements throughout the peak Ramadan season. One of the digital strategies that can do by e-commerce marketers is by adopting a shopping chatbot. This kind of chatbot will help your e-commerce business redefine the shopping experience and improve customer satisfaction and brand loyalty.
Shopping chatbot enables your customers to buy your products straight from the chat through messaging app anytime and anywhere. It can also create new opportunities for your business by fundamentally transforming the digital and in-store shopping experience. Other than that, a shopping chatbot can act as an automated shopping assistant for your customers, streamline retail operations, and simplify existing workflows. Due to the shift of consumer digital habits and their online shopping behavior on Ramadan, this shopping chatbot could offer 24/7 customer service, allow your e-commerce business to process the order without hassle even in suhoor time.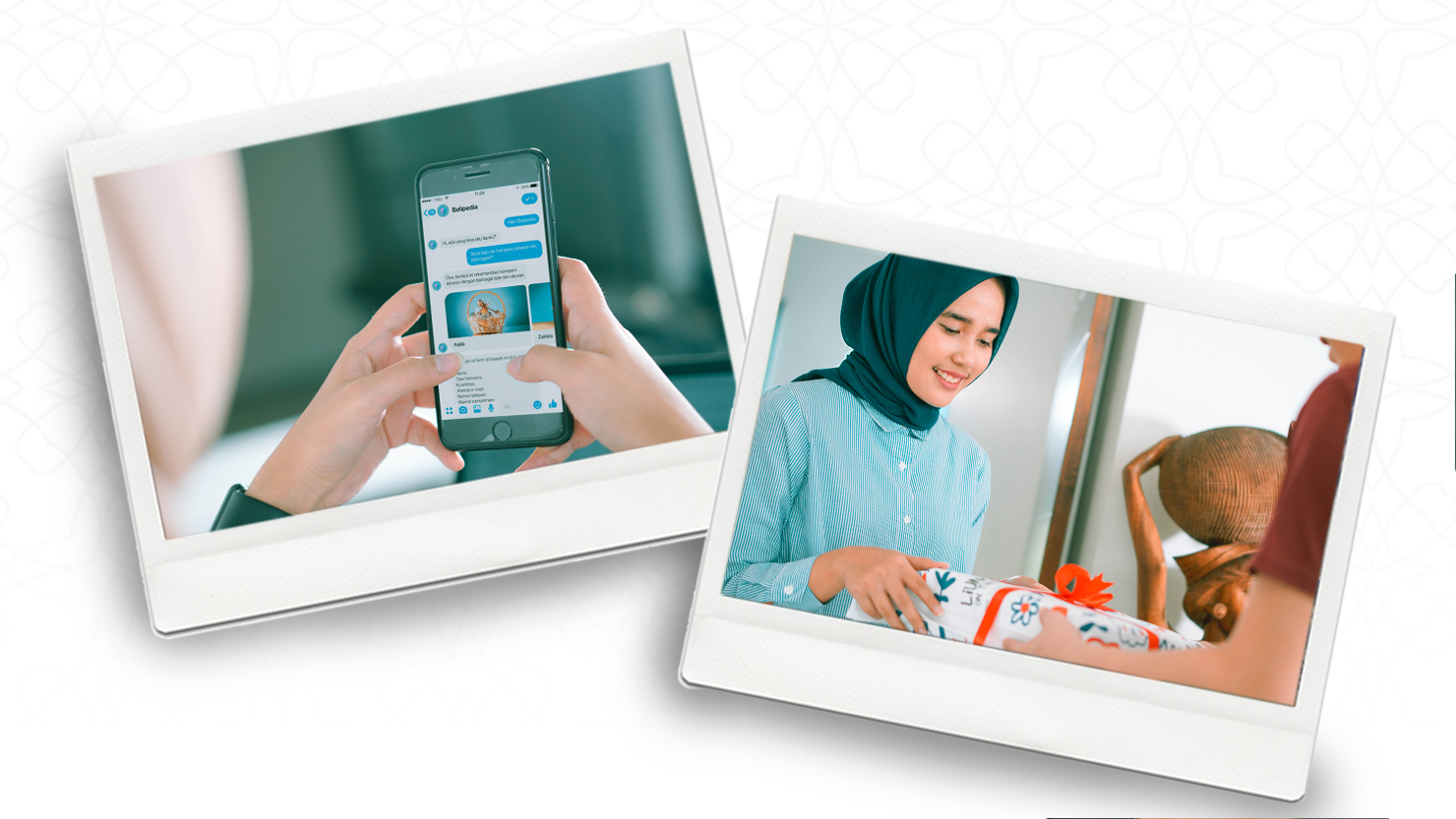 The benefit of having a shopping chatbot for your business is you can reach out to more potential buyers across social media, and your products are just a message away. It enables customers to find the right product by powerful filters, sort, and rich interactions like quick replies and then buys them straight from the chat. Even customers can ask questions regarding the product in natural language conversation. Furthermore, customers can get updates and notifications about their product deliveries, delays, offers, and recommendations personalized just for them.
In a nutshell, Ramadan's positive side for business people is a higher demand for goods, services and higher consumption. People tend to consume more and purchase more. Following the end of Ramadan and the start of Eid al-Fitr, traffic sees an immediate uplift, and here again, is a great opportunity for e-commerce business owners to be ready to serve and delight their customers.