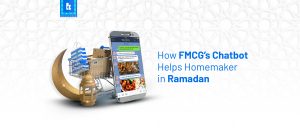 Business
How FMCG's Chatbot Helps Homemaker in Ramadan
As a celebrated moment for more than 220 Million Muslims in Indonesia, Ramadan is one of the special moments in a year that affects several industries, including Fast Moving Consumer Goods (FMCG). Ramadan prompts a shift in the way millions of Muslims think, search, and purchase. It is both a time of celebration and consumption that presents brands' opportunity to connect meaningfully online with the right audiences.
One of the key audiences in this holy season is 'The Homemaker,' in a nut. They are a person who generally contributes the most in the running of the household in terms of preparing iftar and suhoor. They tend to research food recipes. They also compare prices and products by reading reviews of what other families buy and prepare during Ramadan.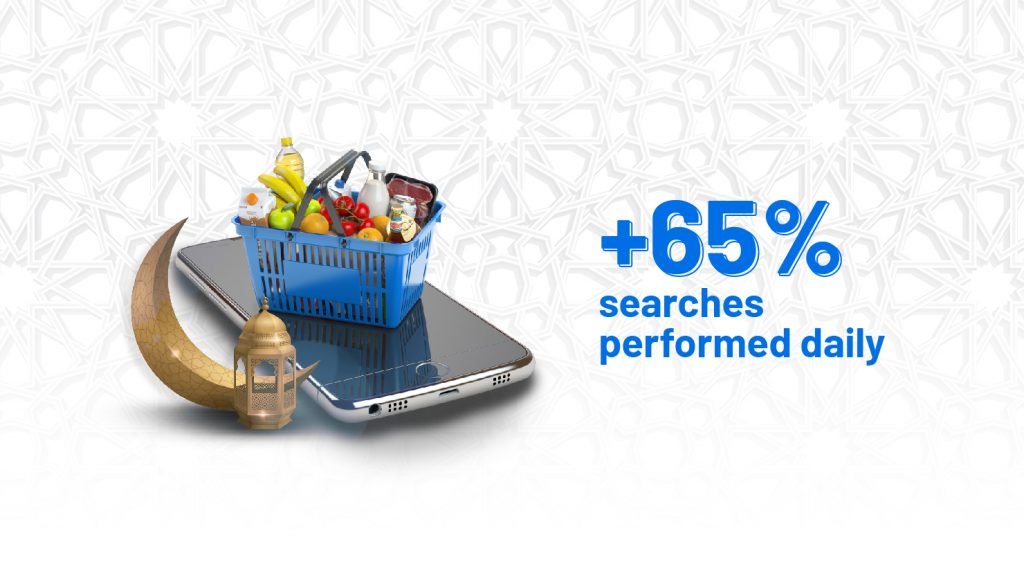 According to Think with Google – "Winning Ramadan in Indonesia with Digital," the month of Ramadan resulted in a 5.27% growth in Indonesia's GDP, with household consumption growing by 5.14%. On the other hand, searches related to cooking spike during Ramadan, especially in the first week, with 65% more searches performed daily than the rest of the year.
With those trends, we can say it is a golden moment for the FMCG brand to capitalize on consumer intent and purchase behavior. Creating a digital strategy and content appeals to the persona that best fits 'The Homemaker' audience. For example, your FMCG brand can utilize a chatbot to communicate with 'The Homemaker' audience, provide them with necessary information about menus and healthy recipes, food tips during Ramadan, or even trigger some actions as adding dishes to cart or assist them in buying kitchen supply.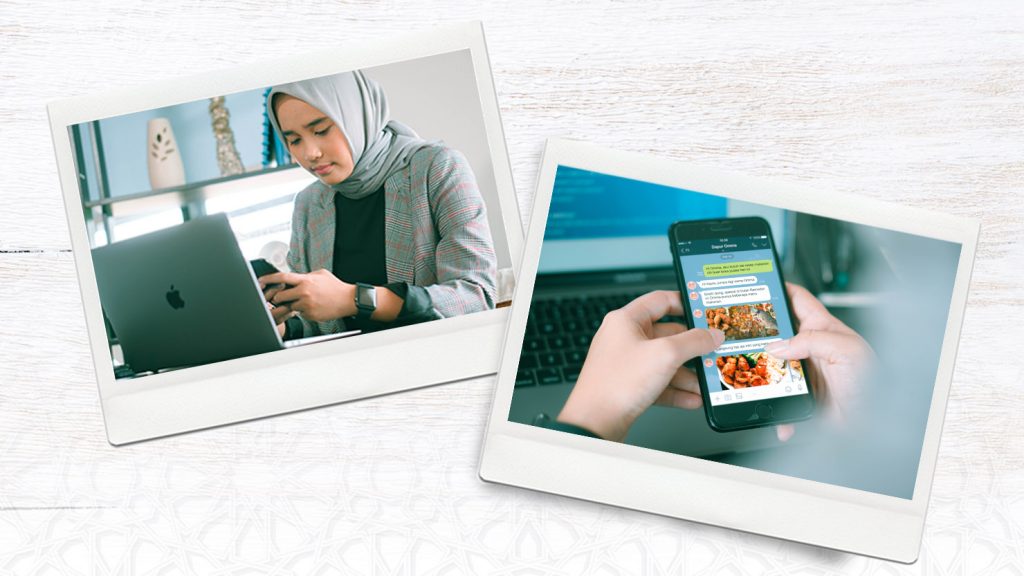 The advantage of using chatbots for FMCG brands is an essential part of ensuring an omnichannel marketing strategy. The term 'omnichannel' refers to multiple channels working seamlessly together towards the same end-improved customer experience and increased purchases. It allows your FMCG company to always keep in touch with its customers and provides consumers with access to offered products and services in the most convenient way.
Furthermore, FMCG chatbot can bring food brands in collecting data that help businesses better understand their consumers' needs. For example, your chatbot could collect data to determine which of your products are the most popular. It will help you implement a more effective marketing strategy. By using chatbots and analyzing queries, FMCG brands can better understand market demand and enhance their productivity in the right way.
In conclusion, by identifying 'The Homemaker' audience and generating the key online behavioral insights, you are in a great position to build a strong digital strategy and unlock an effective plan. This also will allow you to engage with Ramadan key audience and drive return on investment.