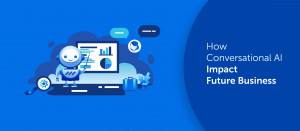 Business
How Conversational AI Impact Future Business
Speech-enabled interfaces that improve customer experience, an intelligent chatbot that delivers 24/7 customer service, or humanlike digital assistants that drive online sales revenue, these conversational AI technology is rapidly changing business by improving productivity and increasing efficiency.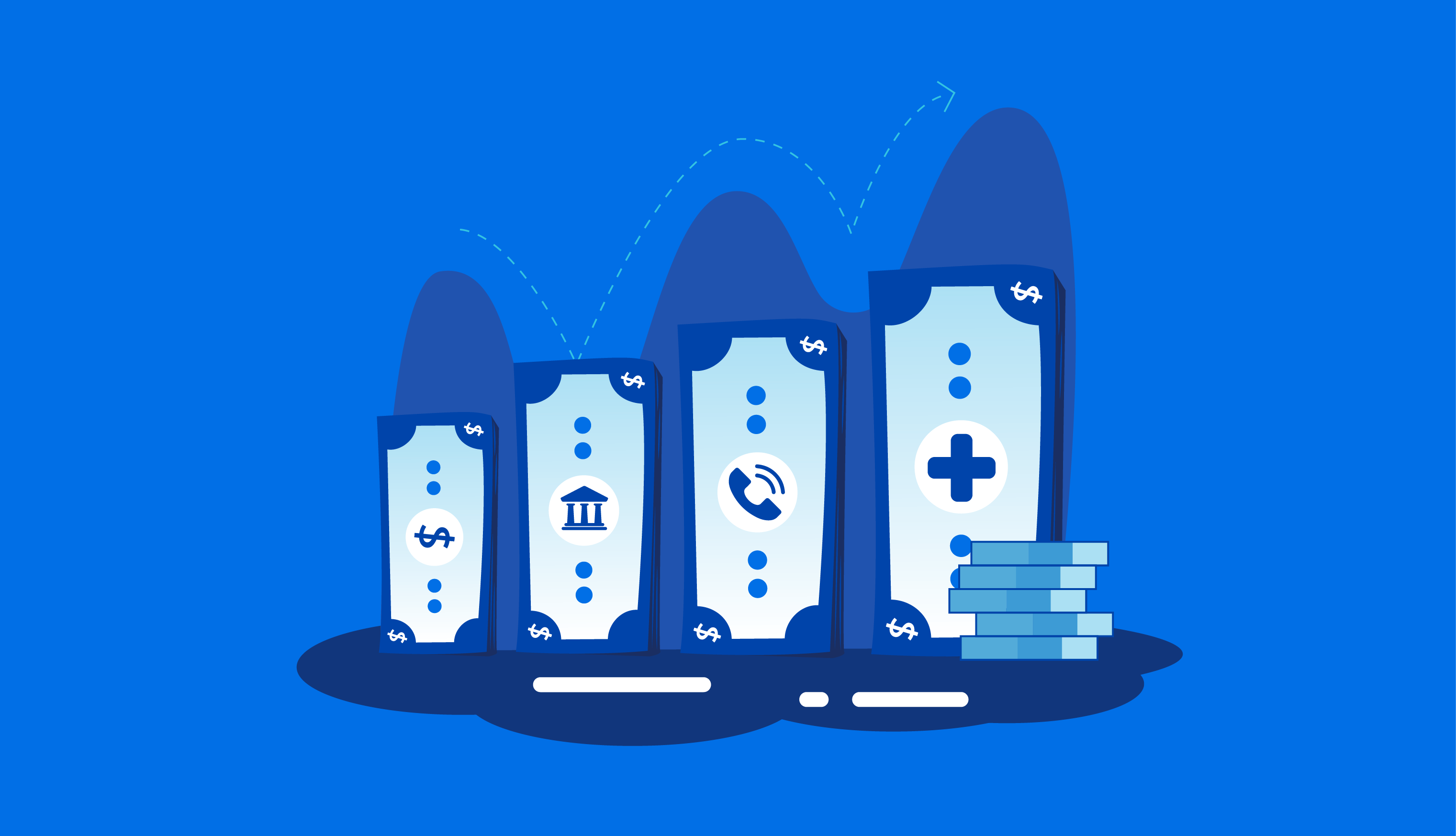 Conversational AI has become a key element in digital transformation and is poised to change many facets of our life, how businesses interact with customers, how packages are shipped, how patients access health care. Those changes will be seen more clearly in the coming year. A report by McKinsey found that "While few occupations are fully automatable 60% of all, occupations have at least 30% technically automate-able activities. An essential component of this automation will be conversational AI-powered applications that span workflows, customer service, the supply chain, and mundane parts of business operations".
When your business adopts conversational AI, you will have an opportunity to learn more about customers than ever before. From initial lead generation to sales conversion, customer service, or even internal process like HR. It presents huge potential for your company and drives intelligence across all channels.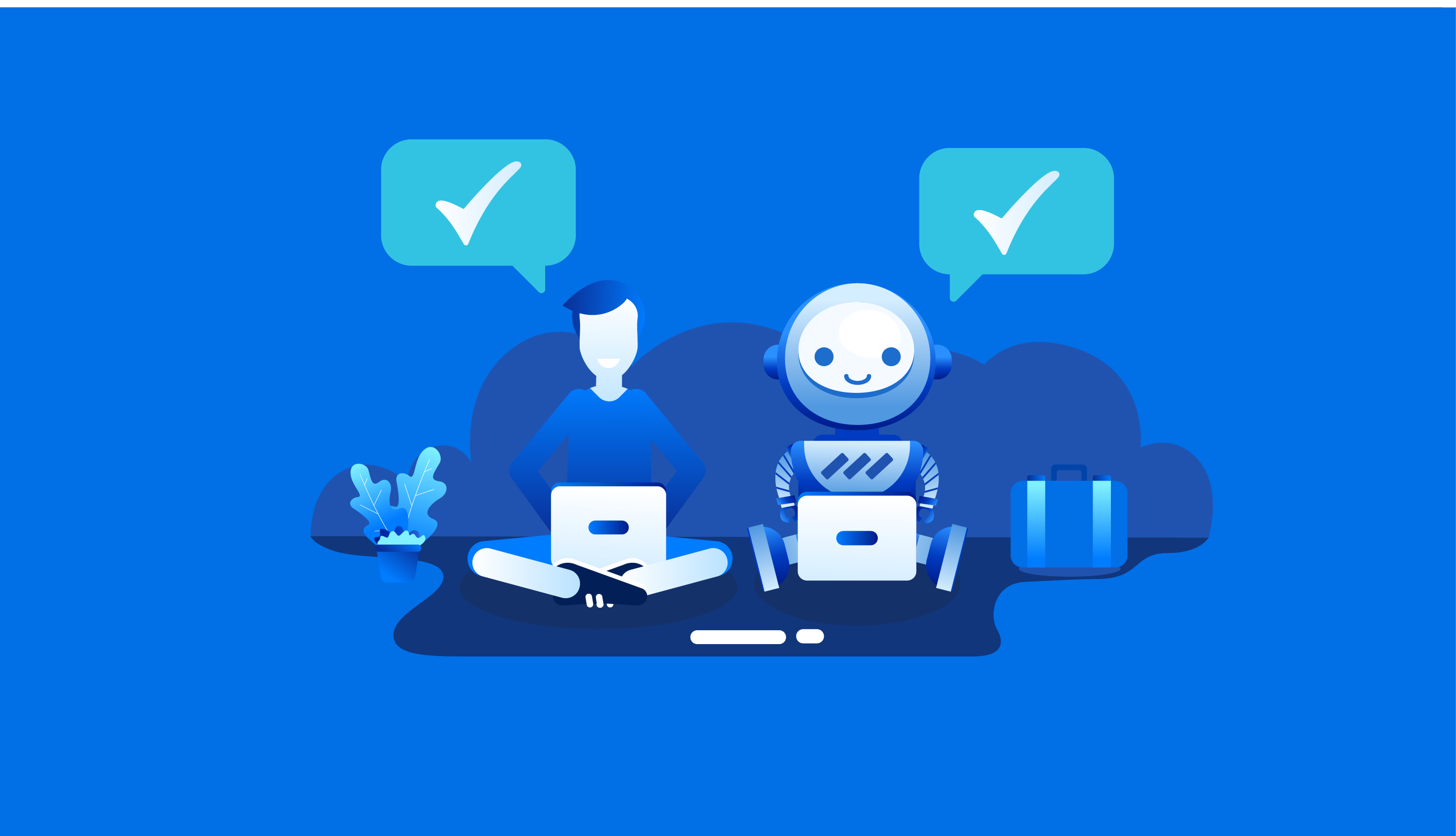 Here are some example of application conversational AI that will impact future business and helps the company to do everything in a better way
Financial services
Conversational AI can conduct smart and compelling interaction on behalf of the bank with millions of consumers at a fraction of the cost. It enhances customer experience and bank approachability. With this technology, your bank can send real-time notifications to customers, provide balance information, give recommendations to save money, provide credit report updates, pay bills, and allows customers to do transactions in a simple text through a messaging app. It is a great strategy to sustain profitability and win over customers.
Telecommunication
It comes as no surprise that high-tech and telecom players are active early adopters of conversational AI technologies, it has already given benefits in carrying out a multitude of tasks from sales to technical support, and delivers a new experience to your customers once they ask for what they are looking for and consistently receive the right responses. With conversational AI capabilities, your business can resolve customer technical issues in a few minutes, share the latest upgrade deal, process a simple customer request. So they didn't need to do more clicking through endless menus or waiting for the call center.

Healthcare
In the next few years, conversational AI will shape the healthcare industry and altering the connection approach between doctors and patients. It has the prospect to make the healthcare sectors safer and well-organized with the support of automated patching and data analysis. Answering patient queries on health-centric topics via chatbot or other conversational interfaces will become the new standard.
In conclusion, conversational AI has the power to redefine the way your business operates. It has the ability to unlock hidden value from the top to bottom line and helps your business to grow further than ever before. Moreover, the results for both the business and customers it's worth it.  On the other side, your customers can get what they need in a way that feels most natural: a simple conversation.