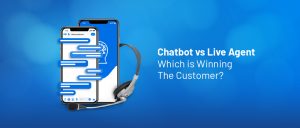 Business
Chatbot VS Live Agent Which is Winning The Customers?
The bigger your business, the more customers you have to serve. No matter how great is your brand, if you are not prepared the best strategy in serving your customers, then you will not be able to tie up customers to keep using your product. Hence, your Customer Service team need to setting up and monitoring engagement on landing pages, resolving customers' queries, answering FAQs, assisting with support and take every opportunity to build better relations with existing and potential customers.
We all know that customer service will always be at the forefront of the business. They will be the ones who will resolve your customers' complaints, make sure the customers will be satisfied with your product and service once they are connected with your brand. In a nutshell, customer service is one of the key factors in your business growth. Therefore, many companies currently use Live Agent and Chatbot to improving customers service standards online. But, between Live Agent vs Chatbot, which one is winning the customer service game and why? Let's find out.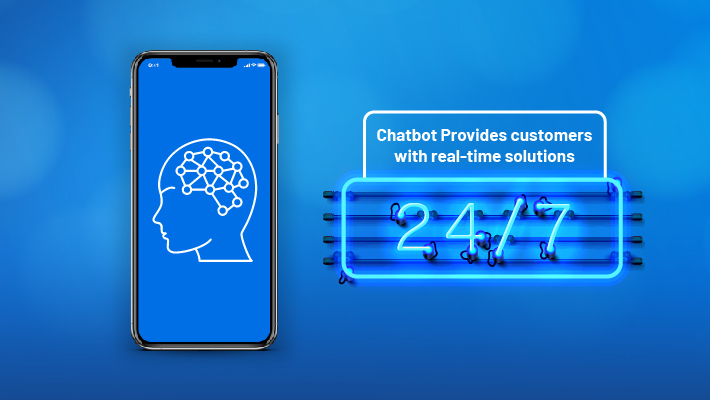 When was the last time you spoke to a live agent who was actually live, responded instantly, and did not ask for your email identity to get back to you shortly? More than likely, you have to drop your email address. It's annoying when your customers need an instant answer to your query but they can't get it. It's disappointing, they will either leave for other brands or send the email and expect a reply soon, which often takes more than 48 hours. In some cases, Live Agent is an awesome technology if implemented successfully, it can help your business move your visitors to the bottom of the sales funnel faster. However, when enough attention is not given to your customers real-time, it could lead to customer dissatisfaction.
Live Agent is capable of handling complex customer queries – especially when the queries include difficult technical terminologies. But as human resources are involved in the process, there are limitations when it comes to handling multiple concurrent chats at a time. And if the live chat is incapable of tracking customer information, delivering on personalized services becomes a challenge. It also not useful when the type of customer queries are simple, common, monogamous and repetitive. Other than that, according to Econsultacy, 79% of customers say they prefer Live Agent functions because they don't have to wait on hold. They prefer to get their questions answered immediately. With that being said, is live chat giving customers that level of engagement and satisfaction yet? In most cases, the answer is no.
Worry not, even though your business has a limit on human resources, there will always be a solution for you to be able to answer millions of customers without hassle. Today, you can utilize chatbot in order to help your Customer Service team do everything more efficiently. One of the biggest benefits of a chatbot is the ability to serve your customers for several hours without needing human help. Thus, it helps your business to save time, money, and energy. A chatbot is an amazing piece of technology. Imagine that you need to attend hundreds of customers at once and you've got just 1 live chat agent answering the questions.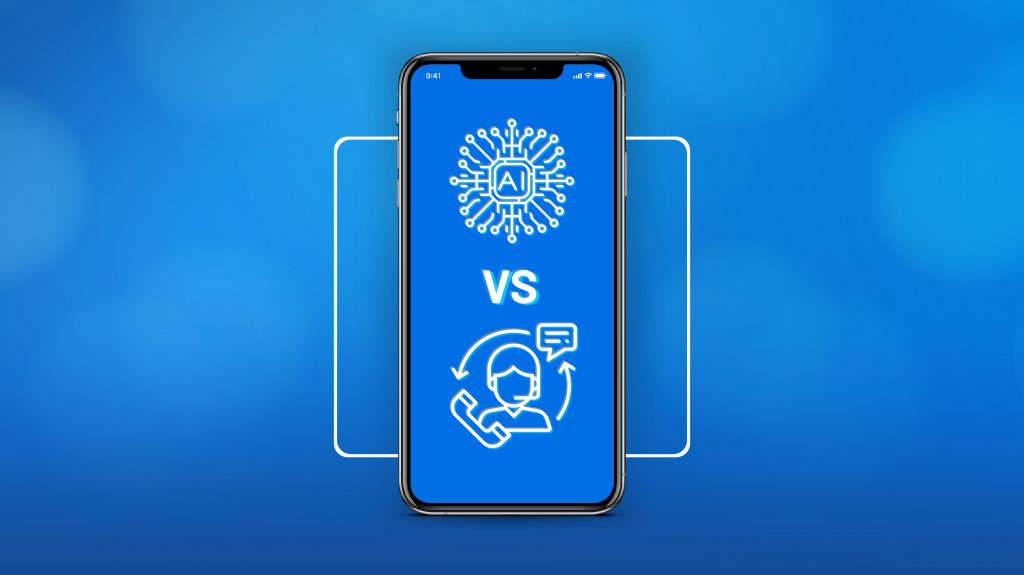 This is the best part a chatbot can improve customer experience, customers get real-time solutions regarding the information or product they are looking for. It's hard to guarantee the same for Live Agent because most likely they will place your customers on hold, the response time will be delayed and will be determined by how many customers are in a queue. Since the chatbot response is quick, the conversation will likely be more interactive. Last but not least is about availability, do you know a customer service agent that can stay with a live chat software 24/7? It's slightly possible.
This is another important feature of a chatbot that can beat Live Agent. A chatbot can stay online for as long as possible – 24/7, 365 days a year. Customers from around the world at any time can have a conversation with your chatbot and get an instant response. Truth is if your business is available to your customers at all times, your customers will have the feeling that you care about them and will likely stick to your business. So, why are you still hesitant to adopt chatbots to make your operational business become easier? Click here to find out more about what chatbot solutions can do for your business.